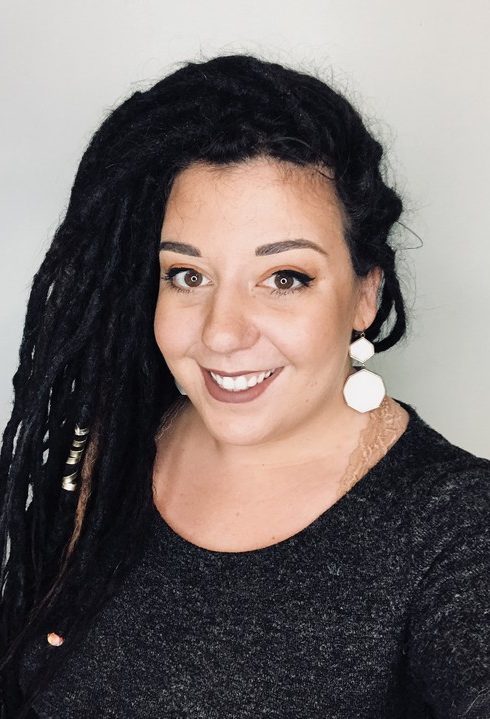 837 E 17th Ave #101 Denver, CO 80218
Bree Mutschler
Bree has been doing hair for 5 years and comes from an Aveda educational background. She prides herself on listening to her clients and working hard to create their dream hair. Her chair is an inclusive and safe space for all clients, no matter how they identify. She's a short hair specialist and skilled at creating gender affirming haircuts, creative cuts, fades, bobs, lobs, traditional barber cuts… basically anything from the shoulders up! On top of a passion for short cuts, she has a deep love for color. Her favorites are vivids but she enjoys the whole color spectrum.
When Bree isn't behind the chair you can find her walking her dog Fiona, hanging with her coworkers, or singing karaoke.
To schedule an appointment with Bree or one of our other 3 Little Birds Salon stylists, give us a call at (303) 861-2333 or click here.
Contact Stylist