section-5b25ee9
3 LITTLE BIRDS
WEDDINGS
We know your wedding is one of the most important days in your life, and were honored to be a part of it! We are here to ensure that you look and feel perfect when you walk down the aisle. Our design team is passionate about styling, and will work with you to create the look of your dreams. We are able to accommodate wedding parties both large and small, and any day of the week. We will even come to you!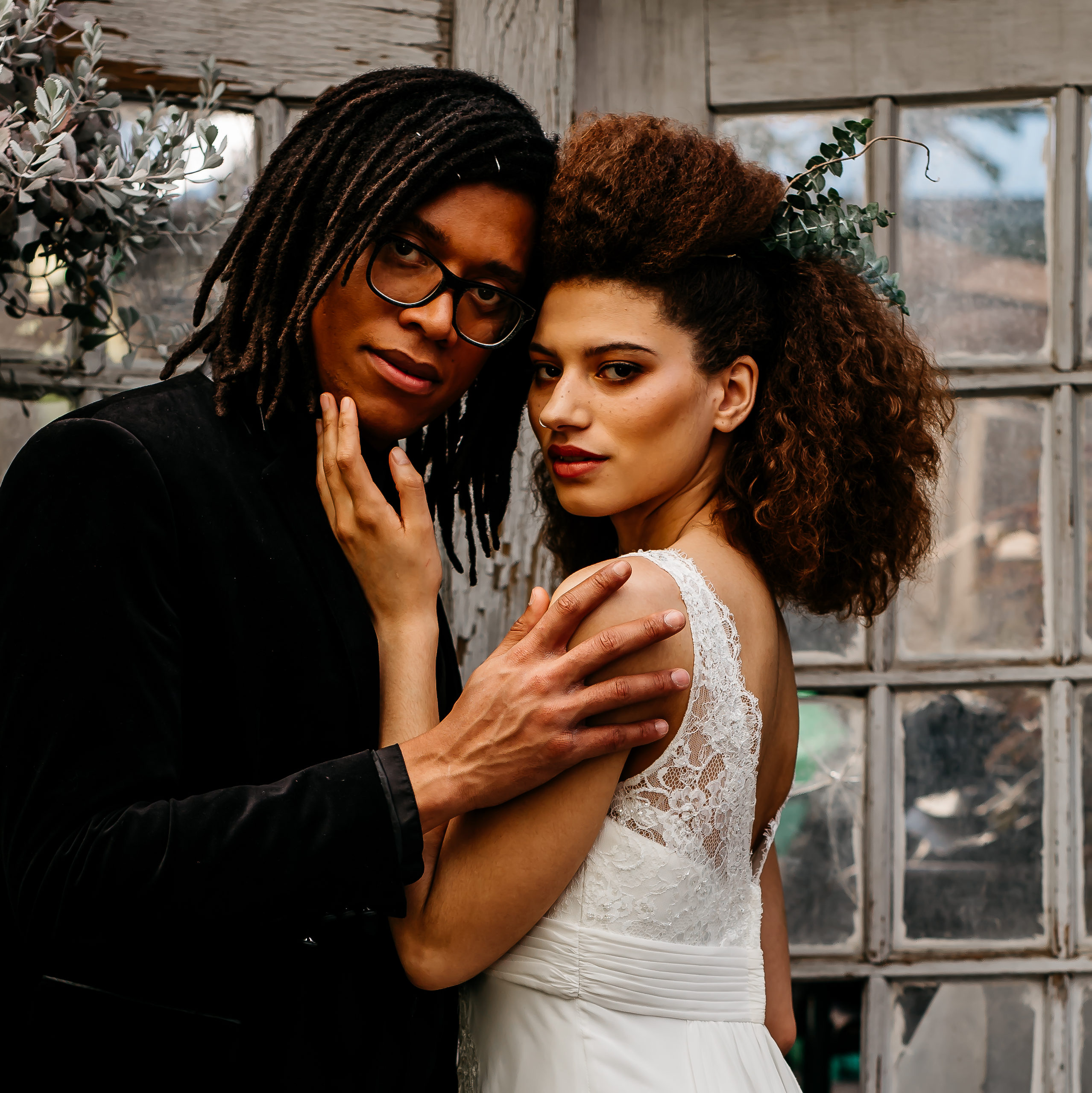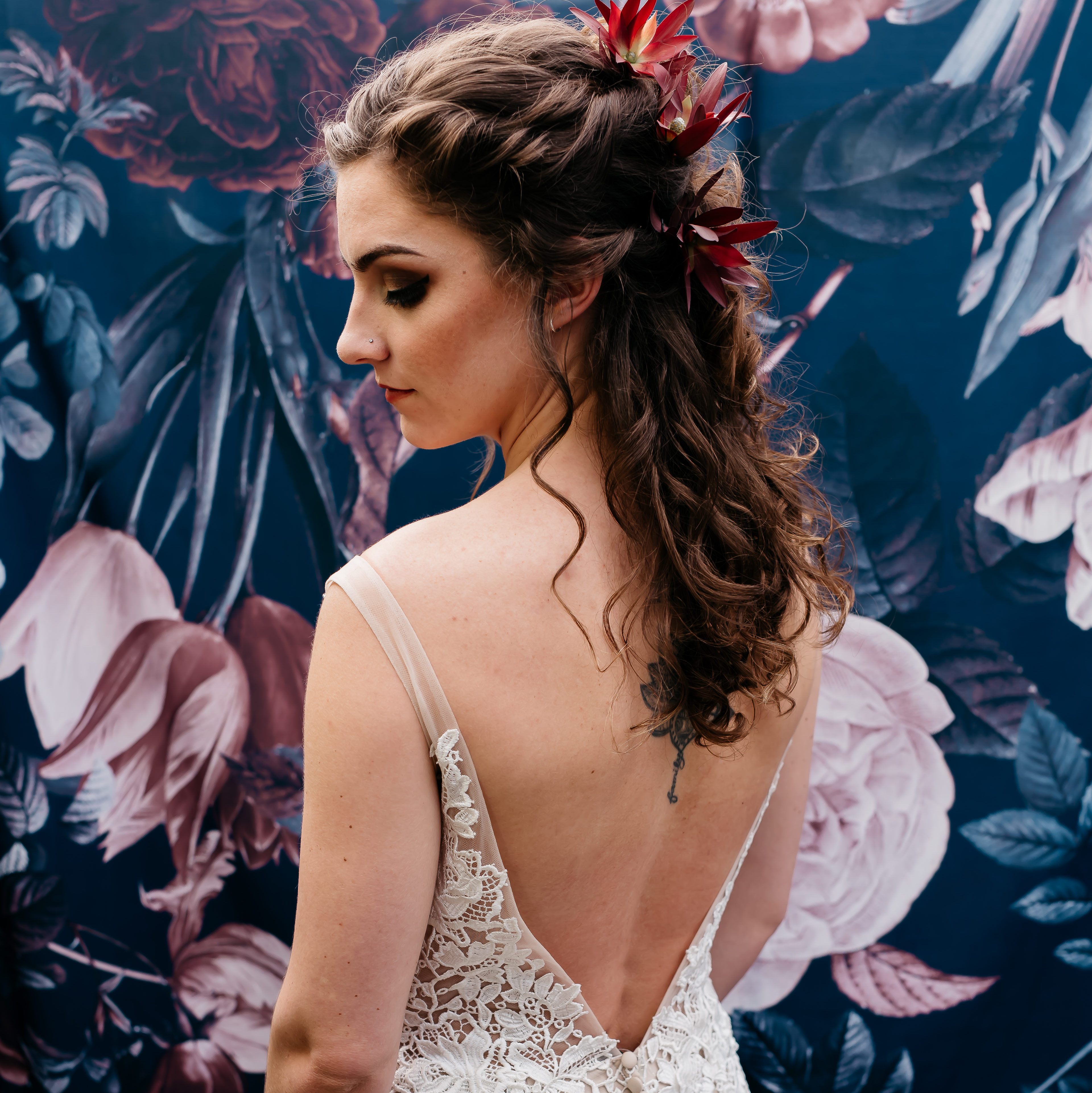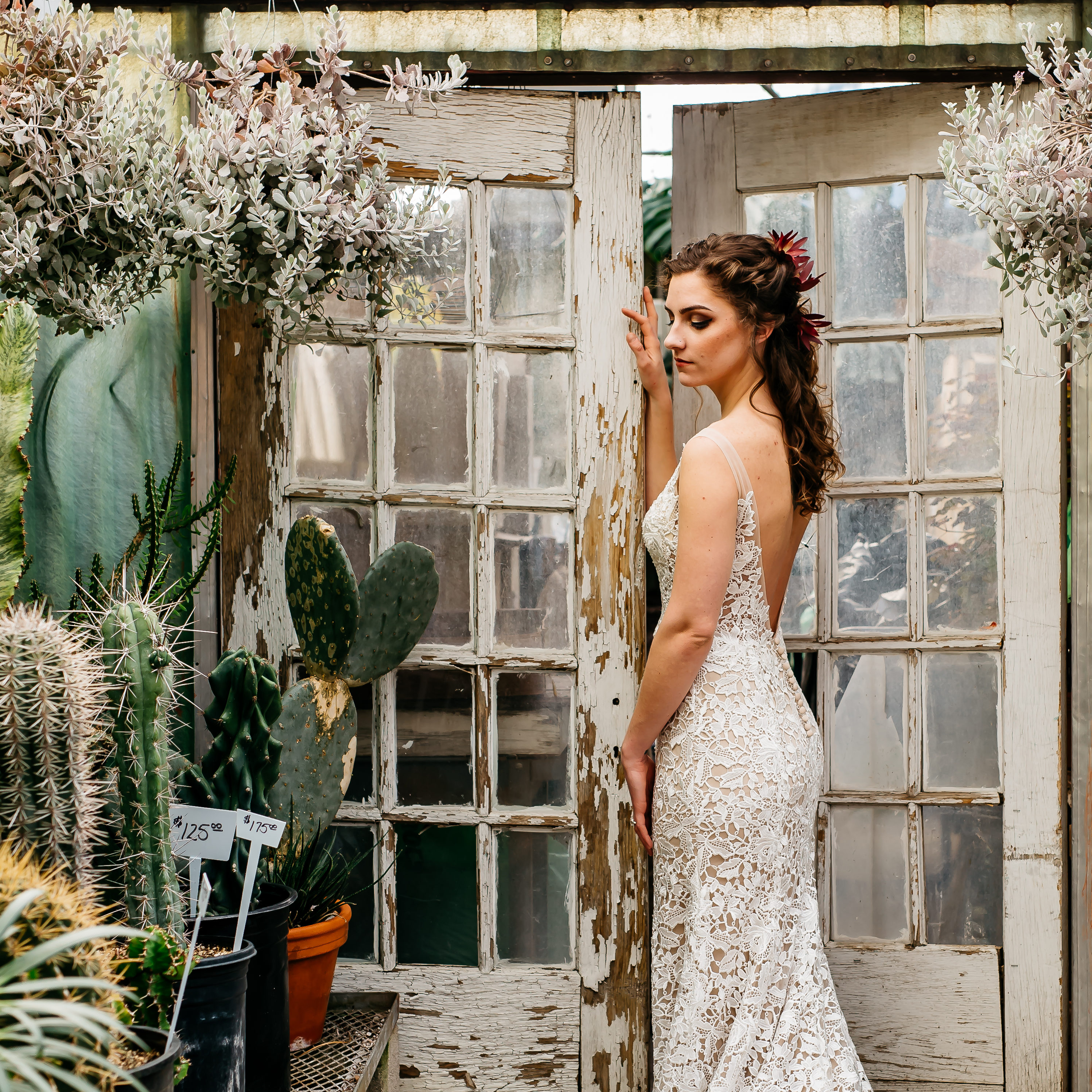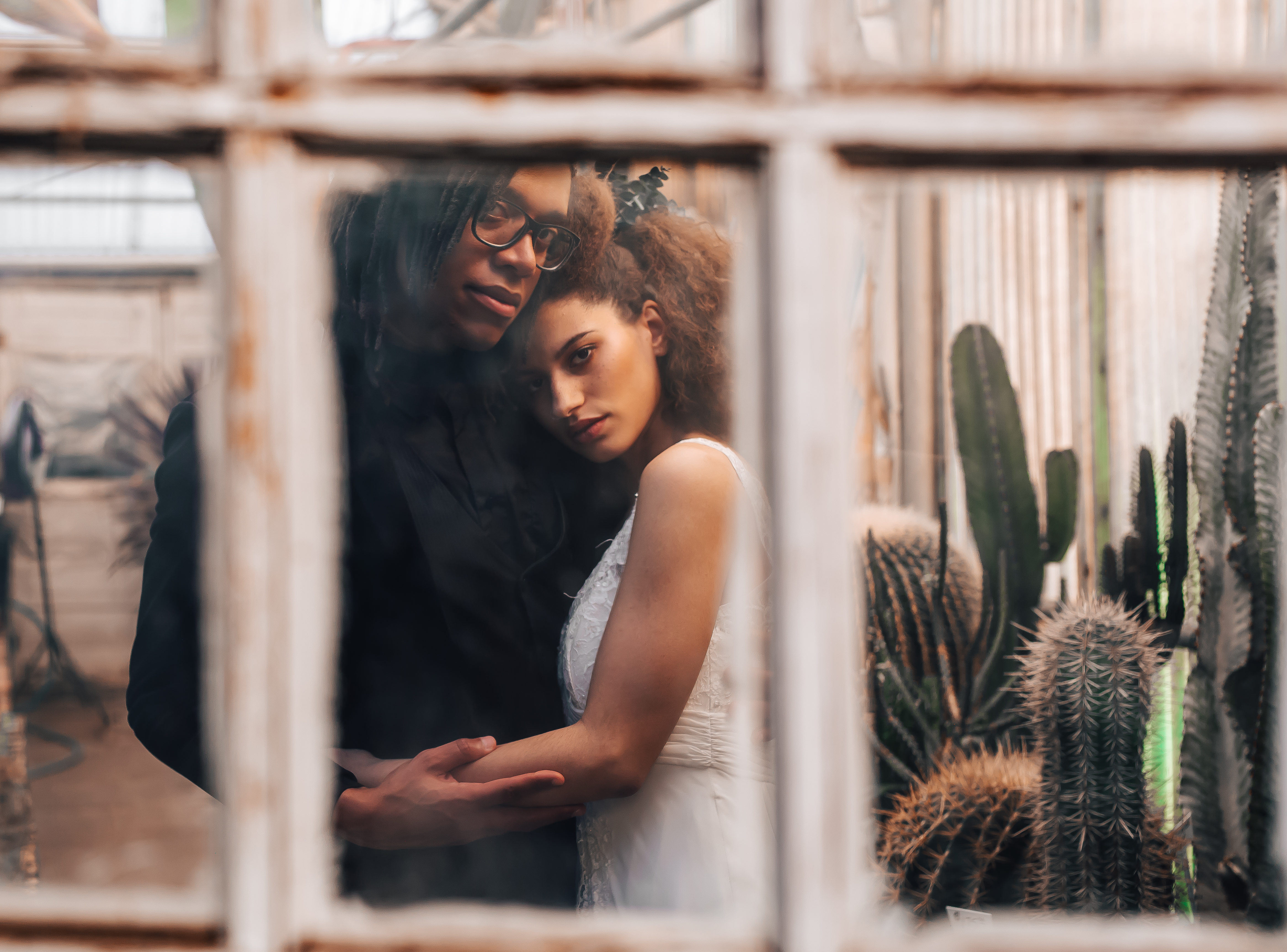 We will happily come to you on your big day! For services performed at the venue, we charge $1 per mile (both ways), per stylist.
To "save the date", we require a deposit of half of all services to be made on one credit card. This card will be charged the remaining half on the day of your wedding unless you prefer to pay by cash. Any changes to the wedding party and services must be submitted 2 weeks before the wedding date. Trials are non-refundable.
To speak with our wedding coordinator, please email us at 3littlebirdsweddings@gmail.com or call us at (303)-861-2333
Wedding Hair & Makeup
Pricing
Bridal Style w/ Trial Run
$175
Bridal Makeup w/ Trial Run
$175
Wedding Party
Updo
$75
Flower Girl Style
$40
Mens Styling
$35
Airbrush Make Up
$95
Lash and Hair Extensions Available. Please call salon for details.