ABOUT OUR AGENCY
3 Little Birds Salon
A TRANQUIL & ECLECTIC SPOT
3 Little Birds is a tranquil uptown salon that is adaptive to the needs of our heavily diverse clientele. Whether you want something pretty and classic, or something edgy and avant garde, we want to make you feel amazing. Our eclectic uptown salon provides a range of services and offers complimentary herbal teas or wine to make you feel right at home. 3 Little Birds also offers:
Our stylists have received the highest level training and our design team is actively involved in the community, working on runways that range from high fashion to local designers.
We have created a unique and peaceful space where our stylists and clients can both feel inspired and at home. And for your convenience, we are open Sundays. We hope you will come and join our family, we can't wait to take care of you!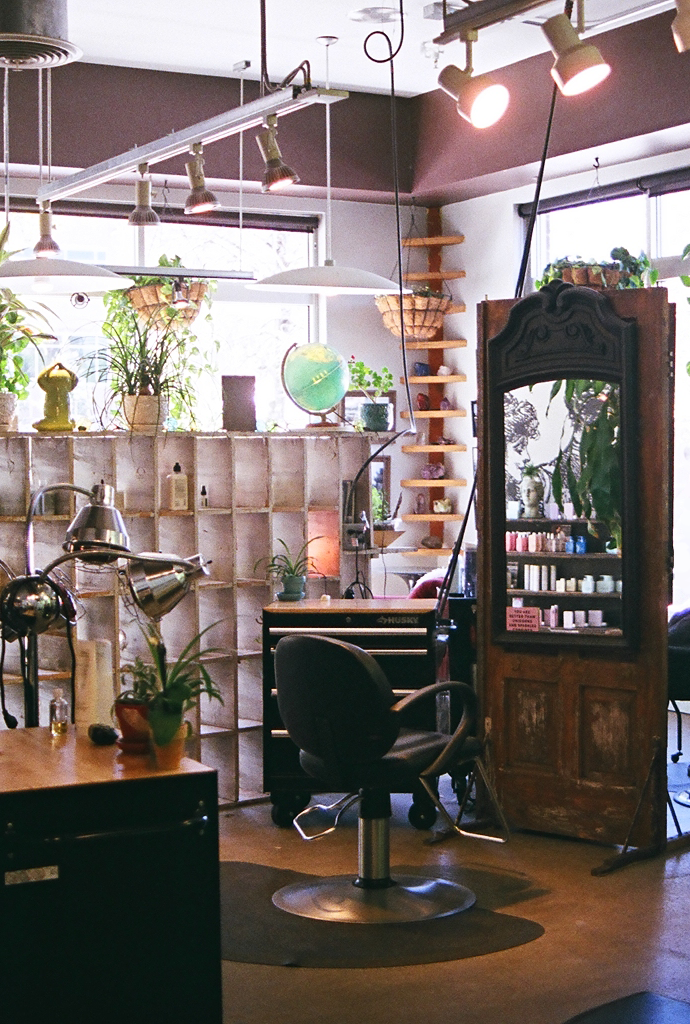 WHAT PEOPLE SAY
SOME KIND WORDS
FROM OUR FRIENDS
I have been coming to 3 Little Birds Salon for years… and I can't imagine going anywhere else! The space is in a great area and its lots of fun. The women that work there are always so friendly and knowledgeable! But what's even better is that I always love my hair! I constantly get comments on my hair and I always spread the words of this amazing salon!
My stylist gentle and kind and I highly recommend this salon for people who want to start their journey with dreadlocks or just maintenance. My stylists had a great personality and very similar morals when it comes to the journey of dreadlocks. This salon is a breath of fresh air and I am incredibly satisfied with the work!
3 Little Birds Salon is such a lovely and eclectic place. There's always something that catches your eye. The staff is super friendly and they transformed my ombré into all over platinum. My hair turned out awesome! I never felt like there was an awkward or dull moment. The conversation with my stylist flowed and it was a great experience.
I have been getting my hair cut here for years. I have curly hair and it is difficult to cut, but these pros have never disappointed. I was thrilled with the results when I had my hair styled for my wedding day. I also had a free makeup consultation, I got great makeup colors picked out which to made me look and feel extra special on my special day.